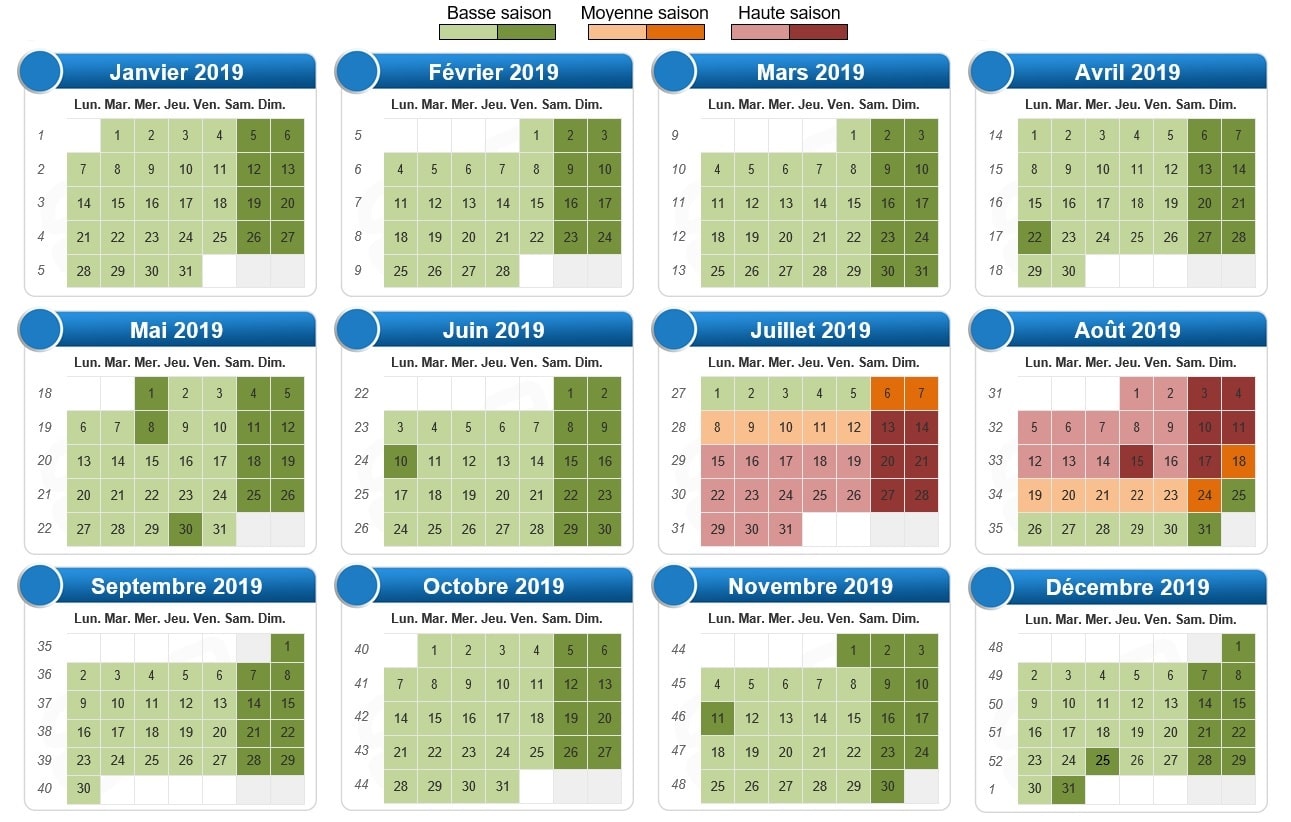 Low season: from january the 01st to july the 7th included, and august the 27th to december the 31st.
Middle season: july the 8th to the 13th included and august the 14th to the 19th included.
High season: from july the 14th to august the 19th included.
For 7 nights, pay only 5 nights, 28.5% discount offer, valid only during low and middle seasons.
FOLLOW OUR PROMOTION DURING THE YEAR
Prices includes the location of one trailer for 4 et 5 people, heating and sheets.
What is excluded:
cleaning at the end of the stay
meals, like breakfast or packed lunch made with duck specialities and vegetables from the farm and available on demand.
Paiements can be done the following way:
cheque
Credit card (by phone)
Bank wire (ask for our bank account)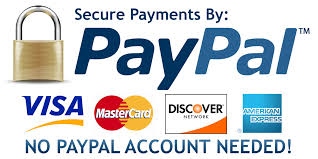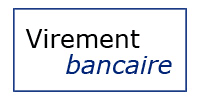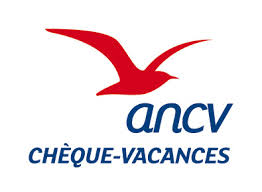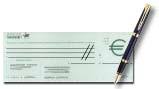 Localisation
43500 Saint-Julien d'Ance